6 tags
7 tags
4 tags
2 tags
5 tags
Toothaches & Tylenol PM in the early AM. 😔
Feeling like..
Bruce Lee on The Game of Death nowadays.
3 tags
Listen
2 tags
Forecast brought to me by;
My spine :\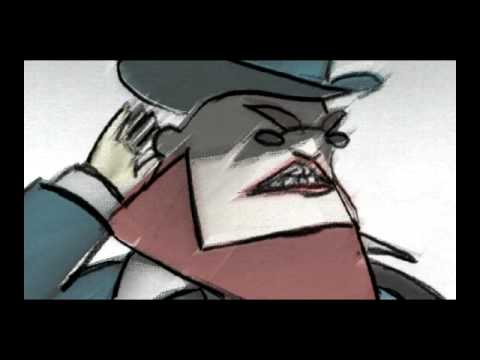 3 tags
"Call me on the phone; it makes it easier, y'know?"
"I take on a piece of heaven w. these memories of mines."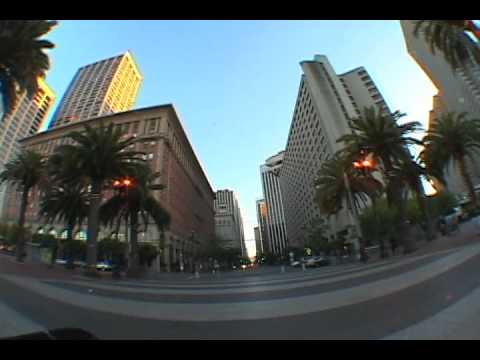 "sitting at the rim of humanity, looking in; apes frantically squirming about."
3 tags
3 tags
Gotta get into..
the habit of telling myself that's everything is ok & things will always get better.
"Olive & Beige. Forever."
3 tags
2 tags
"How'd you get over it so fast?"
…they asked. "With magic!" I answered. "The magic to live past it.."
3 tags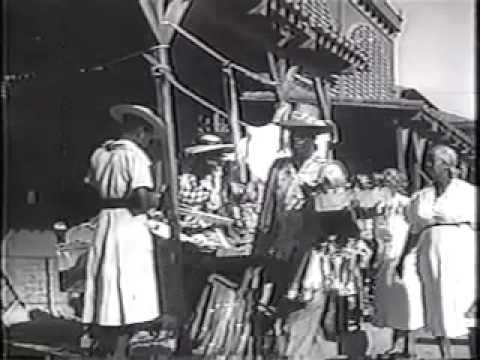 3 tags
Watch
(for those that wait like myself) A rework from Burial of Massive Attack - Paradise Circus Always a delight.
2 tags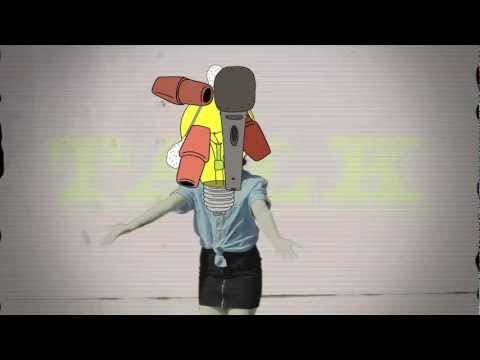 2 tags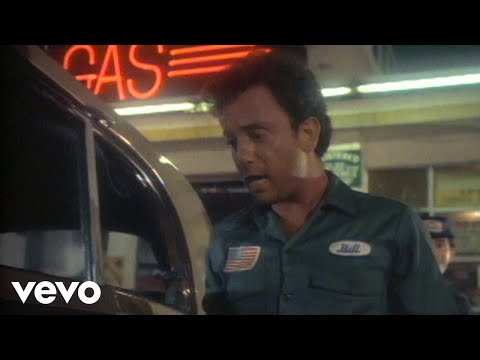 2 tags
2 tags
2 tags
"The Man That Married A Bassline."
3 tags
Ever hear a song..
and tell yourself, "Man, I want a woman to strip to this for me" ?
3 tags
2 tags